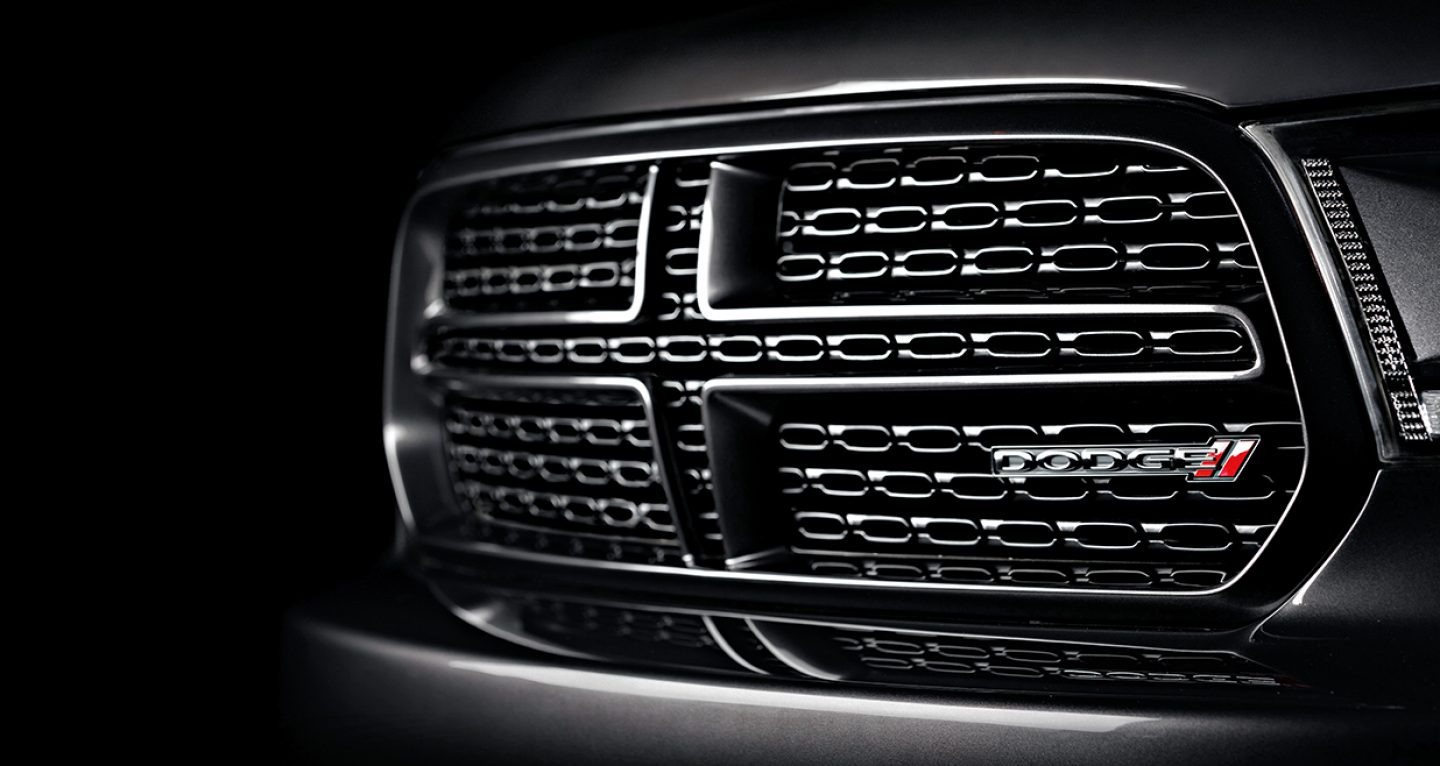 Heritage Chrysler Dodge Jeep® RAM Harrisburg is proud to offer quality Dodge cars and SUVs to our Reading, PA customers and beyond. Whether you're looking for new or pre-owned, we've got everything you want, from the Dodge Durango to the Dodge Challenger. Today, we want to take back a step and talk about some Dodge facts that not many people know about but are fun to hear about nonetheless.
Dodge might have invented the word "dependability."
Advertising for cars is as old as cars themselves, and if you've ever been in the ad business, you know that car companies are always trying to look for new angles to market themselves with. Well in 1914, A Dodge PR copywriter known as Theodore McManus was looking for a way to make the word dependable more interesting. His solution? Turn it into a noun! The word "dependability" entered the modern lexicon with that advertising campaign, although the word's first use has been documented in the Oxford English Dictionary in 1901. Dodge made it popular.
They were the first to use winterization.
That same year, Dodge came out with a vehicle that had a removable hard top and a set of glass panels that snapped to its sides, creating one of the first convertible closed-in cabins that protected from the freezing winds of winter weather.
The Dodge Viper had its own TV show. Yes, really.
Because nothing was off the table in the 90s when it came to wacky show ideas, Viper was released in 1994 and ran for four inexplicable seasons, powered only by the vehicle's image. The story was, ostensibly, that the Viper had been specially modified by the government to fight crime, but for some reason was disavowed by the government and its driver decided to become a vigilante, or something? Thus is the iconic power of the Dodge Viper – the show it's on doesn't have to be good, it just has to exist.