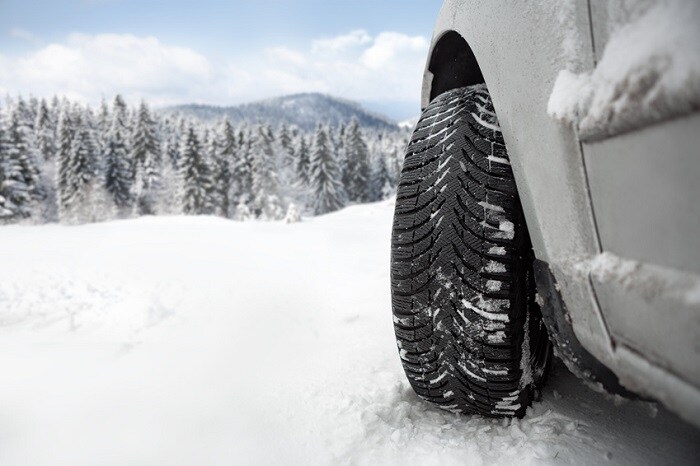 Let's face it – if you own a Chrysler Pacifica, chances are it's the heart of your family. And with winter steadily bearing down upon us, the last thing any of us need is to have our minivan break down when there's still a full list of errands, pickups, and drop-offs to do. To avoid that, we always recommend monthly maintenance, but now? Tis the season for winterization! There's no better place to do so than at the Chrysler service center at Heritage Chrysler Dodge Jeep® RAM Harrisburg!
One of the most important aspects of winter maintenance in the greater Reading, PA area is tire health. If you've been driving on the same pair for a year or more without an inspection, it might be time to schedule an appointment. With winter coming, there's no better time to ensure your tires are in optimal condition. You may even want to consider opting for a winter tire, which has chunkier tread patterns that are able to better grip the road. With a fresh set of tires, you can get over and through snow, ice, and rainy roads with confidence. And if your old tires are still good, hang on to them and we can reinstall them after the weather warms up!
Having a routine maintenance check is also important – you need fresh oil and other fluids topped off to ensure that your engine and inner workings are running at top levels to keep the nasty weather at bay. A full tank of windshield wiper fluid, specially formulated to melt ice, is also highly recommended, but often overlooked. Running out of wiper fluid in a snowstorm is an experience you only want to live through once.
When it's time, head to our Harrisburg, PA Chrysler dealership to allow our certified Mopar® technicians to get your vehicle ready for the winter. We'll make the process simple, easy and quick, and you'll be on the way and ready for snow before you know it!