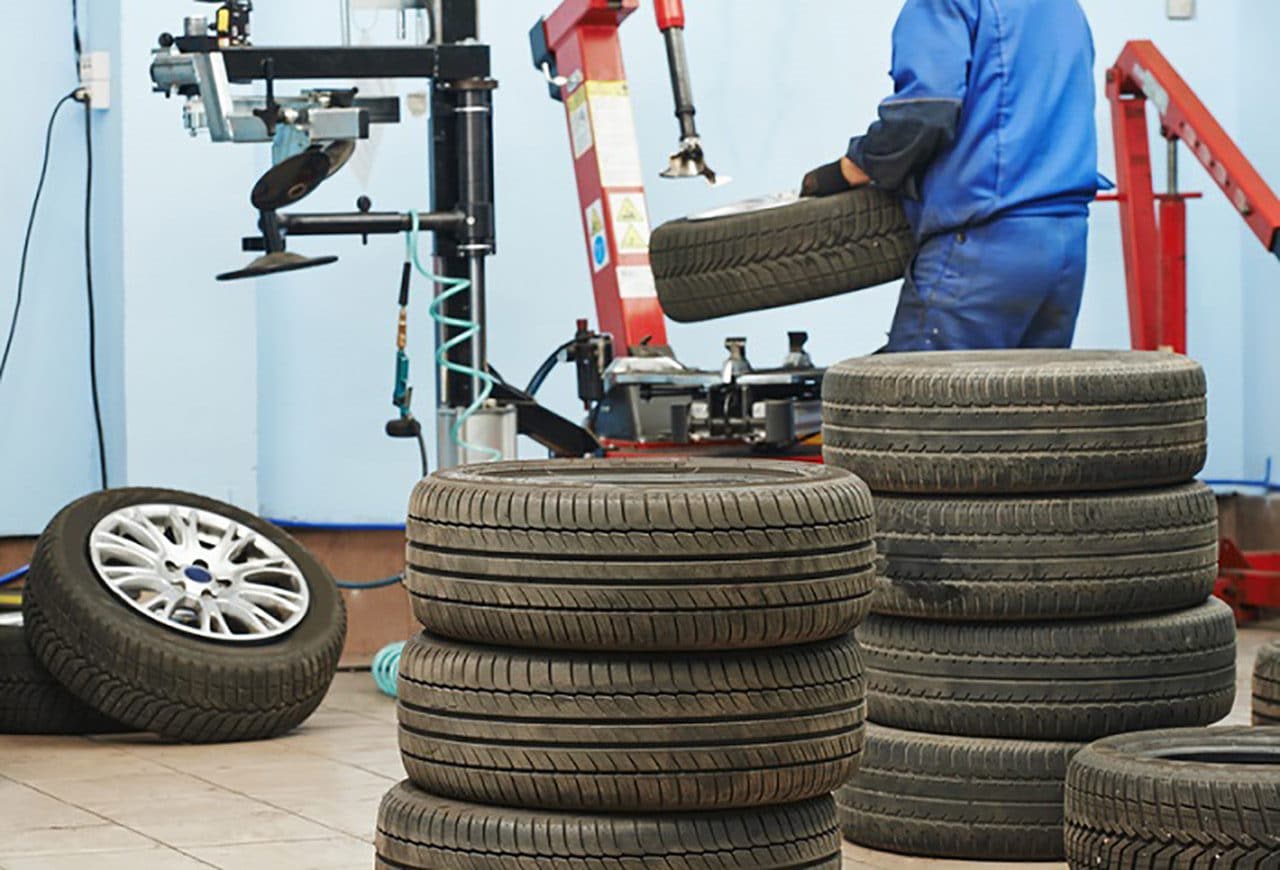 If you've ever had questions about car tires that you were afraid to ask, we're ready to help. At Heritage Chrysler Dodge Jeep® RAM Harrisburg, we have plenty of experience answering questions about tires and other car parts. Take a look at some below!
What's the Correct Tire Pressure?
The correct tire pressure for your vehicle should be located on the inside of your driver's side door. Over-inflating or under-inflating your tires can cause issues, so check occasionally to make sure that all four are at the proper pressure.
Is it Easy to See When my Tires Aren't Properly Inflated?
Unfortunately, it's usually hard to eyeball such a thing. That's why having a tire pressure gauge or a portable air compressor of your own is advised.
When Do I Need To Replace My Tires?
Your tires need to be replaced when the tread depth on one or more of them gets too shallow. Once the tread is too shallow, the tires can't offer the traction that you need. A mechanic can measure the tread depth, but you can also use the "penny test" to evaluate your tires on your own.
Put a penny in the tire tread upside down. If you see Abraham Lincoln's whole head, it's time for new tires.
Why are Tire Rotations Important?
Tire rotations reposition the tires on your vehicle and help them wear down at an even rate. This extends the lifespan of all four tires and puts off an expensive replacement.
Should I Service My Tires For The Winter?
Getting your car and tires serviced before the winter weather sets in is a wise idea. You want to make sure that your tires can deliver the traction and reliable performance needed to deal with snow and other inclement weather.
Do I Need to Upgrade my Tires?
Some drivers want to upgrade the stock tires that come with their vehicle. This is definitely an option, especially if you're driving a performance car like a Dodge Challenger or an off-road ready SUV like the Jeep® Cherokee. Talk to the experts at our Dodge service center and find the right tires for your driving needs!